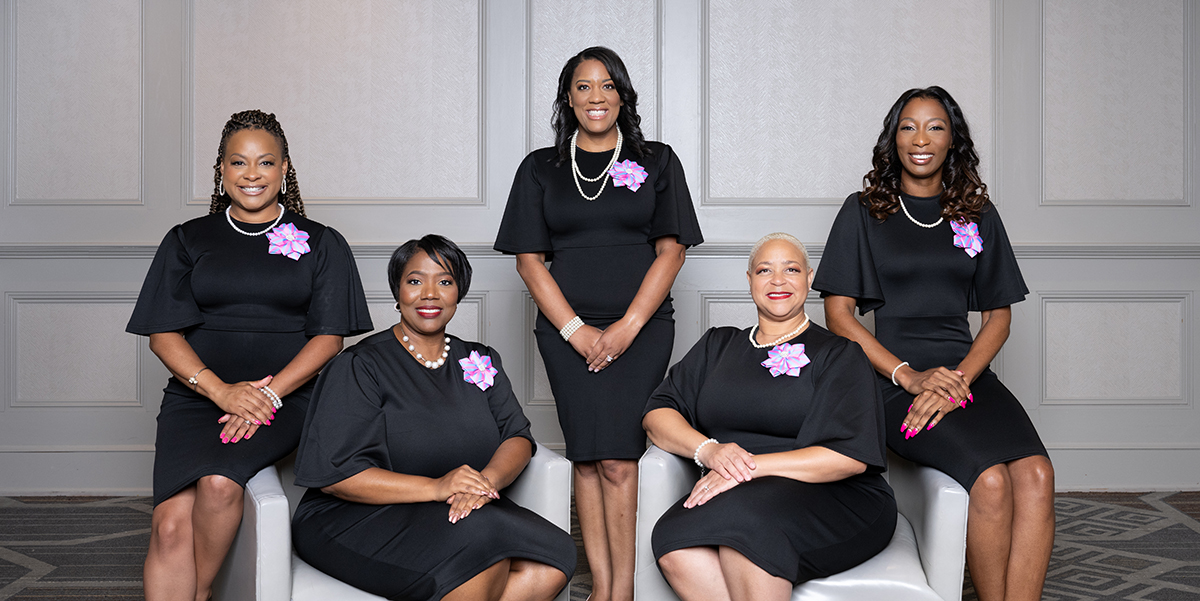 Regional Director's Welcome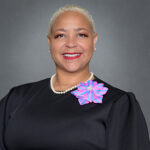 On behalf of the 28 Chapters of the Fabulous Far West Region, we bring you greetings!
Welcome to the program year. Jack and Jill of America, Incorporated, is 85 years strong built upon the legacy of our trailblazing Founders. Our mothers in the Fabulous Far West Region and ready to continue to follow in the footsteps of our Founders and be of service to our communities.
My hope for the region is to continue to LEARN. Not only about our mother members, other Jack and Jill Families and what our communities need for us but to EMPOWER our communities and children with the resources that they need to thrive.
From Alaska, Arizona, California, Nevada, Oregon, and Washington the Far West Region stands tall and proud to ALIGN with the mission and vision of Jack and Jill of America, Incorporated and Jack and Jill of America Foundation. Our mothers are dedicated to providing community service, philanthropic giving, leadership development, and innovative educational programs. This helps us to stay focused on the WHY we do what we do… for all children. As mothers we want to develop into the best version of ourselves so that our children see the authentic version of us and model that behavior. As a region we want to continue to DEVELOP our region with Leading Footsteps and Leaving Footprints within the organization and communities.
Long Live Jack and Jill,
JoAnne Curry
28th Far West Regional Director
Website: http://www.jjfarwestregion.org
Regional Executive Board
Meet the rest of our Far West Region board members.
Find a Chapter
Select a State to find a Jack and Jill Chapter near you.