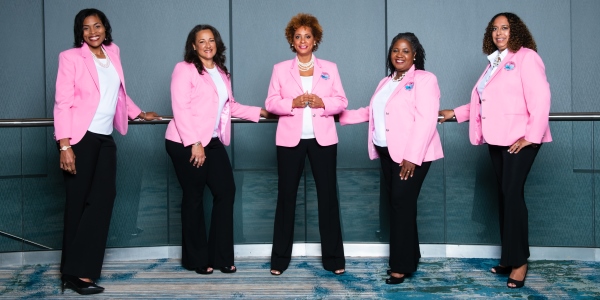 Regional Director's Welcome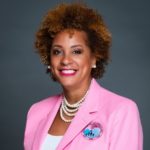 Greetings Members and Guests,
I bring you greetings on behalf of the mothers and families of the Cool & Classy Central Region. The Central Region spans the largest geographical area of our organization. From the Mile-High City of Denver, Colorado, to historic Little Rock, Arkansas, we represent the heartland of our nation and of Jack and Jill of America, Incorporated.
I am honored to serve as the 26th Central Regional Director during the 80th anniversary of our founding. And I am doubly proudly serve alongside a visionary and dedicated regional executive board comprised of National Recording Secretary Robin Rice Hodges, Regional Treasurer Sandra McKinney, Regional Secretary Torii Ransome Freeman and Regional Member-At-Large Shanté Turner. Together, we are committed to continue the rich legacy of leadership in service to the families of the Central Region by "Strengthening Families and Uplifting Communities."
Let's Make It Happen!
Blessings,
Suzanne Ornelas
26th Central Regional Director
centralrdsuzanne@gmail.com
Website: https://www.jjcentralregion.org/
Regional Executive Board
Meet the rest of our Central Region board members.
Find a Chapter
Select a State to find a Jack and Jill Chapter near you.