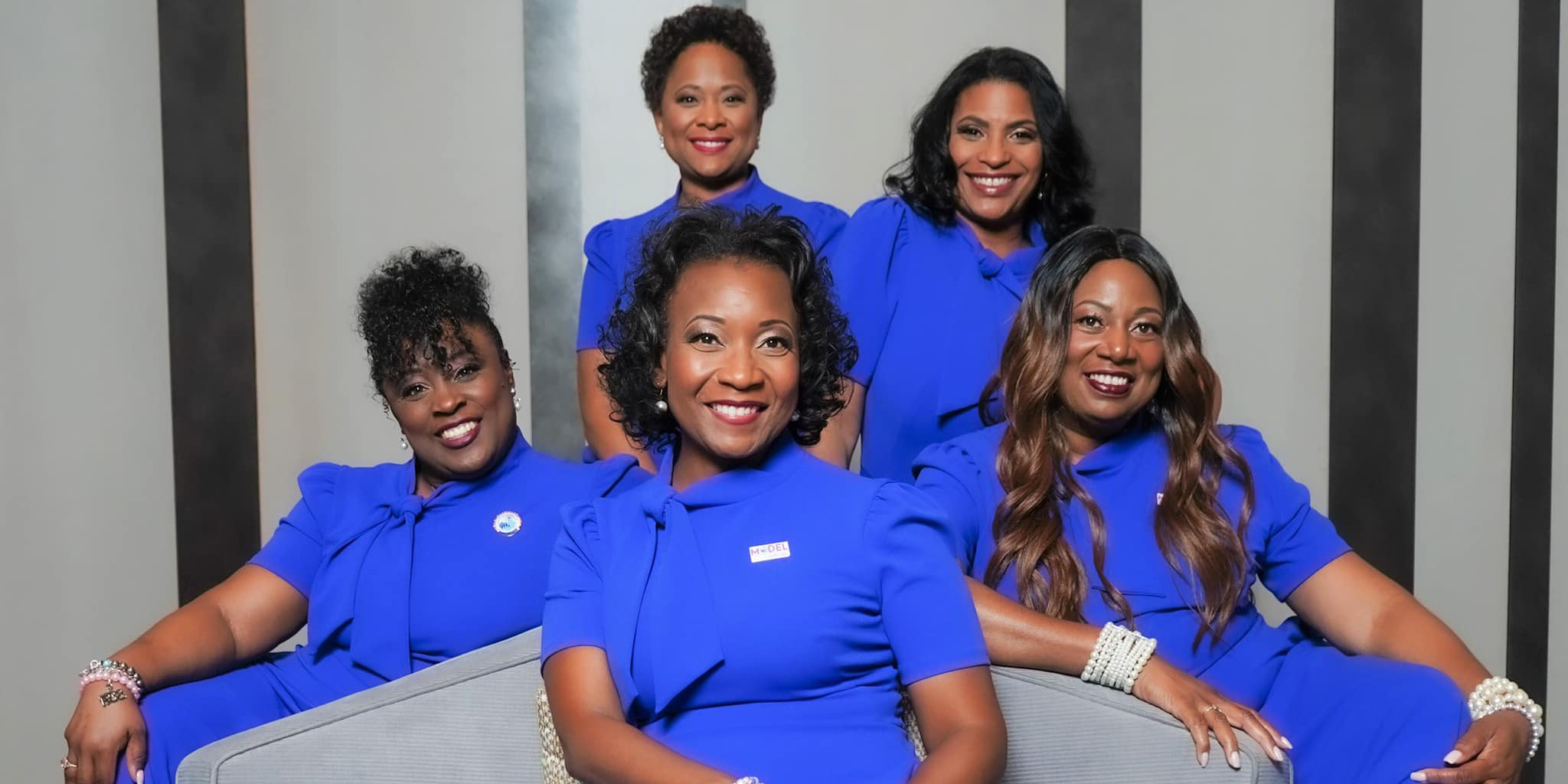 Regional Director's Welcome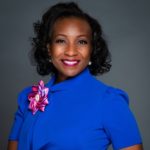 Greetings from the 2019-2021 South Central Regional Executive Board,
It is with great honor and extreme pleasure that I bring greetings on behalf of the Sensational South Central Region of our historic organization, Jack and Jill of America, Incorporated. Our 32 chapters, consisting of more than 1,600 members and their families hail from the states of Louisiana and Texas. As big as the state of Texas, the legacy of our beloved organization is demonstrated through service excellence, cultural relevance and philanthropic giving, while promoting the vision of our founder, Marion Stubbs Turner. In working in concert and harmony with our members, it is our mission to strive towards enriching the lives of all children and advancing longitudinal impact in the region.
With absolute certainty, this extraordinary leadership team – Regional Treasurer LaKenya Collins, Regional Secretary Vanessa LaFleur, Member-at-Large Erika Gentry and National Corresponding Secretary Sativa Leach-Bowen – is passionate about creating every opportunity that will afford youth a graceful, beautiful transition into adulthood. Together, we are committed to continue the rich legacy of leadership and service to the families of the South Central Region by being the MODEL – "Maximizing and Demonstrating Excellence in Leadership."
In 2020, we have the pleasure to serve as host for the organization's 44th National Convention and planning is well underway. We look forward to welcoming our mother members, fathers, children, teens, and associates to Austin, Texas as we celebrate 82 years of Leadership and Legacy, in the Sensational South Central Region.  We hope you are making plans to attend this grand and phenomenal event!
In Service to You,
Danielle Wesley
22nd Regional Director
South Central Region
Regional Executive Board
Meet the rest of our South Central Region board members.
Find a Chapter
Select a State to find a Jack and Jill Chapter near you.