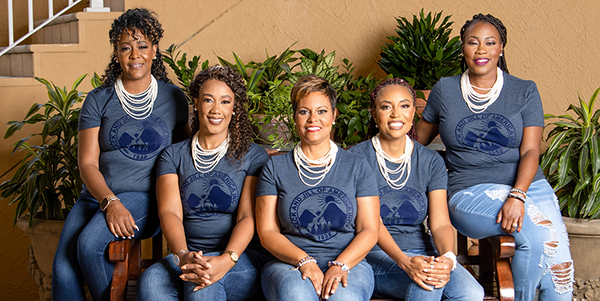 Regional Director's Welcome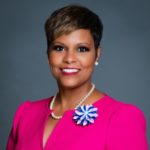 Greetings on behalf of the Mothers of the 32 chapters in the MARvelous Mid-Atlantic Region. I am honored and humbled to serve as the 23rd Regional Director.
For over 65 years we have been enhancing the lives of all children across North Carolina, South Carolina, Virginia and West Virginia. Our Theme for the 2021-2023 Administration is "Fit, Focused and Ready to serve". We are committed to lead with excellence as we continue to build the rich leadership legacy and service in the Mid-Atlantic Region.
On behalf of the MARvelous Mid-Atlantic Regional Board Regional Treasurer Daralyn Bryant, Regional Secretary Tomisha Gladman and Foundation Member at Large Tiffany Spann-Wilder and our national officer, National Corresponding Secretary Nichelle Nicholes Levy, we thank our Mothers for the opportunity to serve and are excited to work with our Mother Members to sustain our organization for the development of all children.
In Pink and Blue Service,
Tarcia N. Flemming
Mid-Atlantic Regional Director
Website: http://www.jjmidatlantic.org/
Regional Executive Board
Meet the rest of our Mid-Atlantic Region board members.
Find a Chapter
Select a State to find a Jack and Jill Chapter near you.